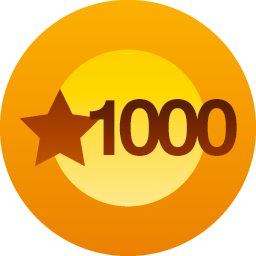 *Blushes* 
Just a quick thanks to everyone who has read my posts and liked them enough to hit the like button in the seven months I have been blogging here. Whilst other more talented, more popular individuals may get thousands of likes every day (I'm looking at you Scalzi, Wheaton), I do not, so each one is an exciting little buzz of feedback that I genuinely appreciate.
So thanks. 🙂
Postscript: 27/2/2015
200 followers! Yeah.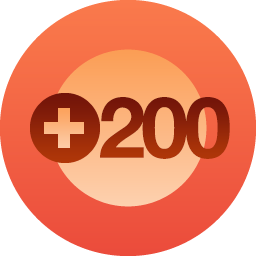 Thanks again 🙂