The seat shudders beneath me, poor maintenance on rural roads wreaking havoc on the old Greyhound's suspension. The cow next to me digs at my ribs with her elbow. Again.
Bitch.
A sign welcomes us to another town; I tilt my cap over my face, sink into the seat. Habit, but pointless – their kind won't pursue me in the daylight.
I look at my suitcase overhead, full of evidence, of guilt. I pray what's inside stays asleep. Stays fed.
I'm rewarded with another elbow.
If it does gets hungry, I smile to myself, I might fix two problems.
---
100 Words
Weird Fiction
Another trip to the land of weird fiction – and yet another person smuggling something. Let me know what you think of this one!
Thanks as always to Rochelle for hosting Friday Fictioneers, and thanks this week to Ron for sharing the photo prompt.
Rochelle asked a question about Friday Fictioneers this week – what's good, what's bad – and its a good question that deserves some thought. So I'm going to leave this till next week to answer properly.
One thing I should say of course: I always look forward to it!
200 posts!
I checked this before hand – this is my 200th post. Thanks to everyone who follows this – I really appreciate that people spend their time reading the little stories I put out there on the web.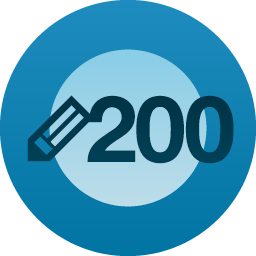 Cheers
KT