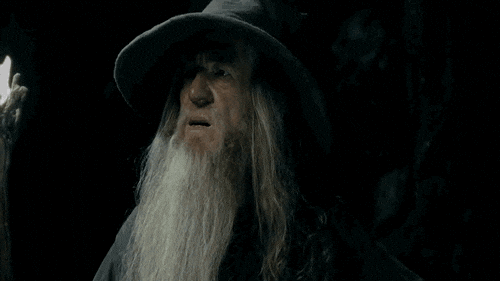 An embarrassing delay in posting on this blog. I'd love to have some excuse, but…lets be honest – I've been watching TV and playing video games.
…so…lazy…
Anyway, consider this post a declaration:
I

WILL

post more fiction
I

WILL

post more book reviews (Ive read/reading some AWESOME books recently)
I 

WILL

comment and respond more.
I realise there may only be three of you reading now (thanks Mum & sisters 1 & 2), but really that ain't the point.
Cheers
KT